Jamila Campagna
Renzo Arbore. La Mostra – to be visited till 3rd of April at MACRO Testaccio – La Pelanda museum in Rome

celebrates 50 years of Renzo Arbore's extraordinary career and it comes for the thirty years of Quelli della note. The Exhibition – with a set curated by the scenographers Alida Cappellini and Giovanni Licheri – has a subheading and a motto. The motto stands out at the entrance, "Let all sorrow ye who enter here", a bunch of words that winks to the famous sentence written on Dante's Inferno doors, reversed in positive, opening so the exhibition itinerary in a surrealist pop key.
Citationism, overturned meanings, play on words, elements of that postmodern of which Arbore is father and son at the same time. The subheading "Videos, radios, cianfrusaglies", frames well all this: the mass media, the enhancement of mass entertainment, taste for bizarre and kitsch in collecting, gateway from bourgeois dimension, because «we must scratch about in the unusual», as Arbore loves to say. Arbore's cianfrusaglies are imagination objects that come to the MACRO Testaccio straight from his private collection, jealously kept at home: colorful characters, music instruments, desecrating objects, bizarre sunglasses, handbags, radios, shirts, ties, gaudy waistcoast – among them sticks out one of De Pero's artwork-waistcoat. Objects collected during his journeys around the world, they all together form a particular experienced merchandising, summary of an artistic, musical, cultural value that becomes all in one with a relational and human value.
Music and colors, television cuts, sets, commercials, objects, record and magazine covers, the MACRO Testaccio showcases tell about an extraordinary artist whose career has deeply marked the Italian culture.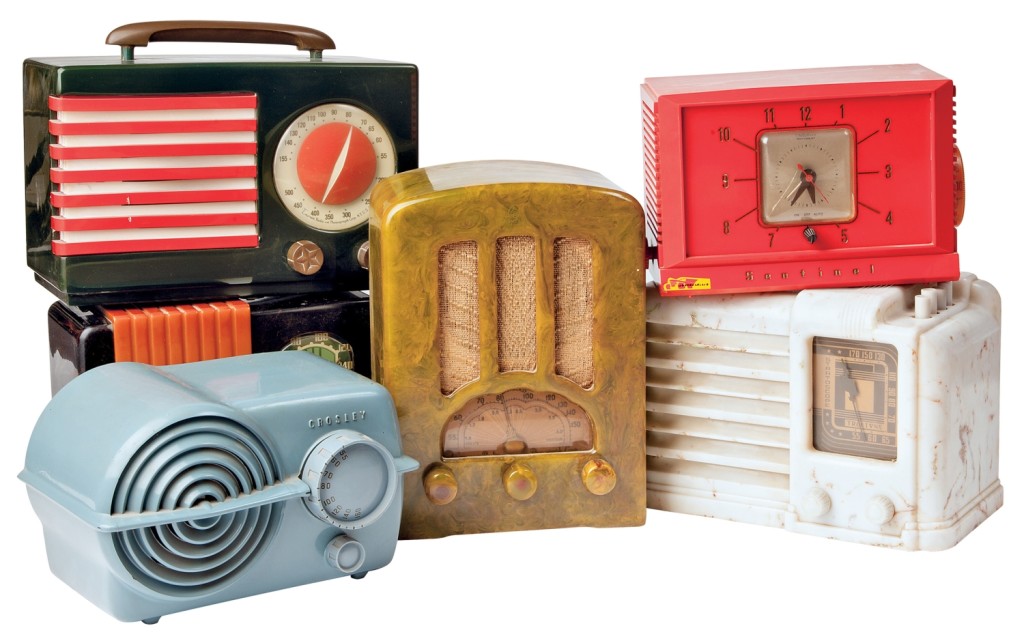 «They've attributed me the invention of the Other» – says Renzo Arbore – «The Other radio, the Other television, the Other Sunday, the Other Neapolitan music, indicating – with the word "Other" – the rescue of a quality entertaining in my shows, prototypes of something new».
So it's an Other museum in this occasion: almost an ethnographic display where also the ephemeral is displayed, condensed in small objects of a consumer society that renews itself rapidly and makes the historic process fast: last week is remote past already.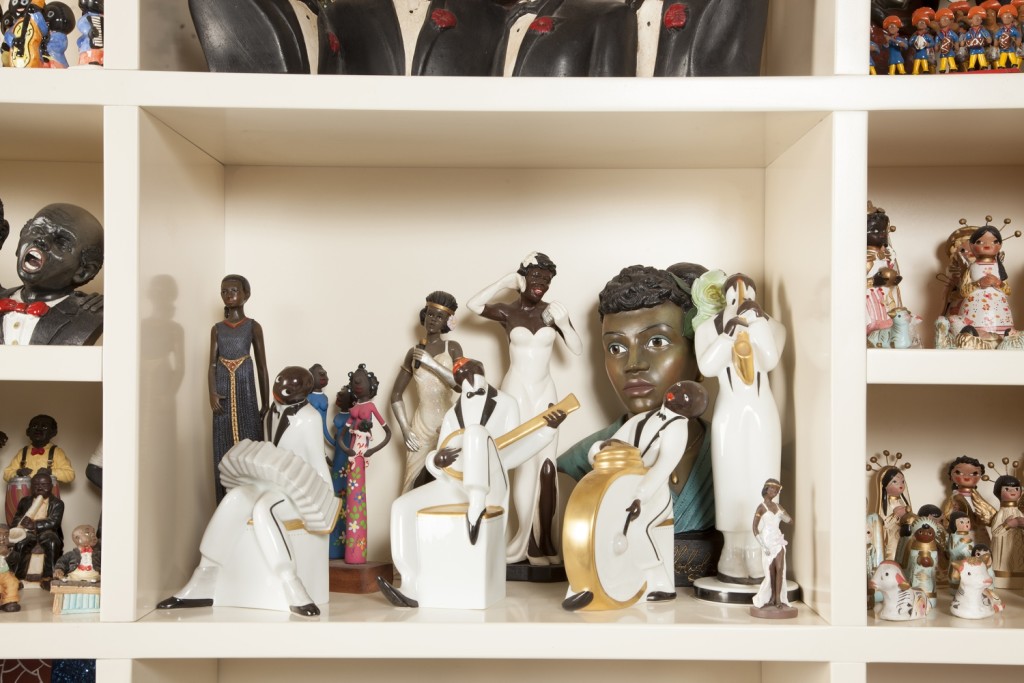 During the exhibition preview, Arbore in person is brilliant and reliable exactly like his miniature version that appears on television. I ask him whether he fears the transience of these objects, destined to perish rapidly, and his answer is accurate:
«These are objects destined to survive; all this stuff seemed destined to animate a short season only, it will survive instead because, for instance the largely produced gadgets in the 80′ s, are not produced anymore; the same way has been suspended the production of the beautiful California and Florida plastic handbags of the 30's. I talk always about surviving, also artistic… why the television I did is still watched today? Because I'm clever: I have never reported current events!»
In Arbore's unlimited imaginary, while everything goes fast, plastic becomes the emblem of a timeless dimension where rarity and eccentric outline what will remain. «Come to Believe!»
Renzo Arbore. La Mostra
Videos, radios, cianfrusaglies
"Lasciate ogni tristezza voi ch'entrate"
19th December 2015 – 3rd April 2016
MACRO Testaccio – La Pelanda
Piazza Orazio Giustiniani, 4 Roma
From Tuesday to Friday 14.00h – 20.00h
Saturday, Sunday 10.00h – 20.00h
Ticket office closes at 19.00h. Closed on Monday.
Info and Booking
www.mostrarenzoarbore.it
call center 199 – 15 -11 – 21