interview by Vera Viselli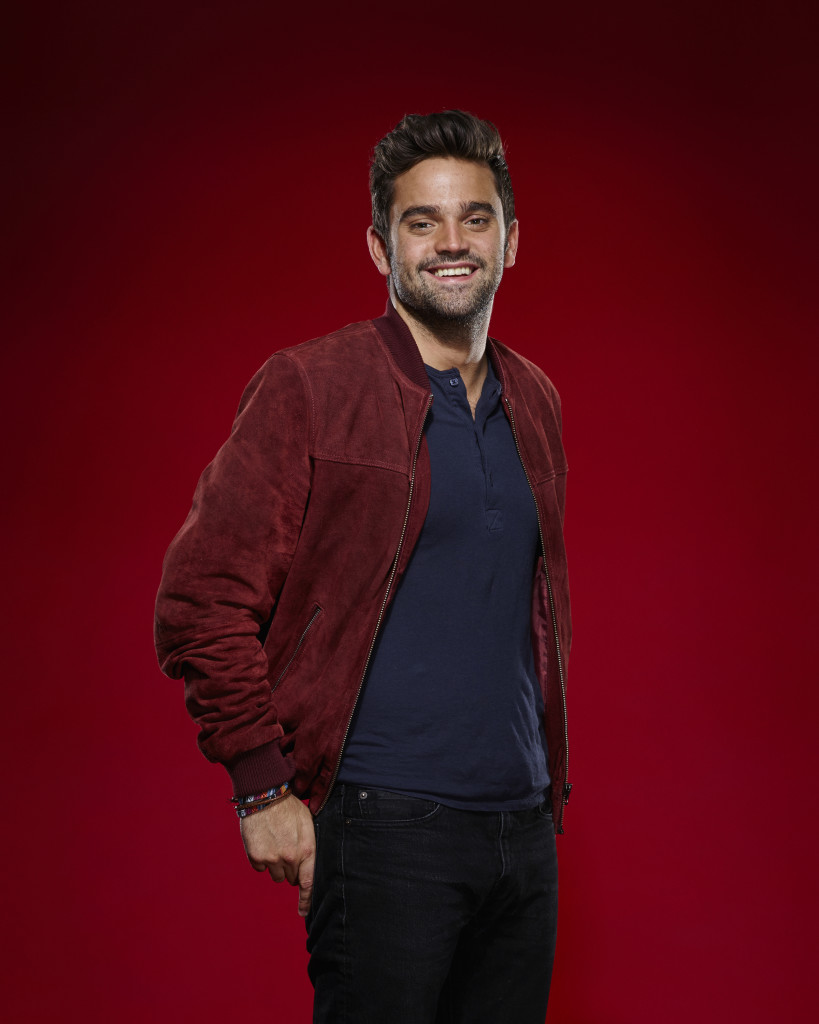 Brendan Fletcher isn't the winner of this season of The Voice Usa (he reached the final), maybe because he didn't need it. Following the show online from the beginning, in 2011, I had never seen someone with the music in the eyes as him has: during the various seasons, I listened to beautiful voices and exhibitions, but it was the very first time that I noticed the music in the gaze of someone. Instead, it wasn't the first time I felt the strength of his interpretation: it's the same of the Boss, of his land, it's something ancestral, almost splendidly brutal in some passages as it erupts from certain – rare – people; and then, one day in November he performed live The River, with guitar and voice; those three minutes made my wrists tremble. Not just because of his courage, but it was as an earthquake so intense arrived and moved my own body. So, we talked about it with Brendan directly, thanks to The Voice and NBC team.
1 – When I watched your blind audition on The Voice youtube channel – before you said you come from New Jersey – I got so impressed by the intesity your voice spreads: for many seconds I had the feeling to be listening to a young Bruce Springsteen. Then, later on, during one of the show episodes, you played The River in a very passionate, sensitive and different way – a very hard challenge if we think about the kind of song and its author. I didn't see just Rock in you, but also the roots of New Jersey. So I'd start asking you about your own musical roots and about the band you've put together with your brother: what kind of music did you play?
I grew up listening to Bruce. My first musical memory was hearing my mom play Born To Run on the record player while I rocked out in my crib. As I grew older I began to explore the lyrical content of his songs, and began to appreciate not only the sonic quality of the albums, but the beautiful stories that were being told, some of which I could relate to as a kid growing up in a small town in New Jersey. My brother and I would go on to play in numerous bands throughout high school and college trying to recreate the magic we heard on Bruce, and Bob Dylan's albums. Another Brother Band is the band we play in now. We also do our own solo music. My brother's album, Songs from Island Avenue sounds a lot like Greetings from Asbury Park.
2 – Working in the music field is hard nowadays: you moved to Brooklyn just for this reason. Did you decide to take part at The Voice casting because only television can offer a chance to musicians, singers and performers nowadays? How was your experience in the show?
I loved what the show developed in me. Before the show, I was a wanderer. Moving from job to job, struggling to find my place in life. I always loved playing music, but knew that any sort of music career would be intangible until I tried out for this show. The show has helped me to connect with the audience in a better way, and to feel more comfortable on stage, but mainly this show has taught me how to dream big.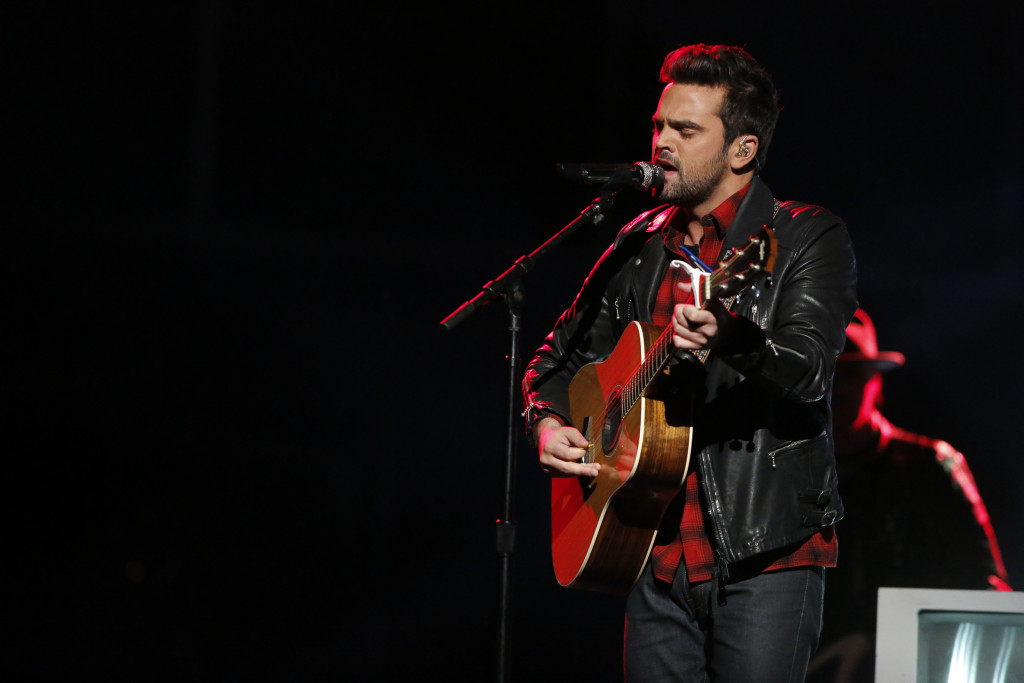 3 – Let's go back to your vocal attitude: the scratch we can feel through your rough voice accompanied by your guitar seems to be the matter the music itself is made of, it's so powerful to appear almost overwhelming for who's listening to you. It's the same kind of connection Springsteen created and for which his audience loves him, it's like you got a piece of it in your music too – I don't know if it belongs to New Jersey, to Rock or to music generally speaking. When you think at your future, do you see yourself as the frontman of a band or as solo singer?
I appreciate that. I've always been drawn to performers that play and sing with a desperation, as if it's their last moment on earth. Springsteen is a perfect example of that. I like to approach music in the same way. I would love to play with a band. I'm actually in the process of putting one together to record a few songs.
 4 – If you could decide now for your forthcoming future – maybe in a year you'll be ready for a tour with an upcoming album, and we hope to see you here in Italy – what kind of album you feel you could or should realize? Which musical path would you choose?
I would love to come to Italy! A tour is definitely on the horizon. I want to record an album that is a cross between Bruce Springsteen, Joe Cocker, Bob Dylan and Tom Waits.
Cover photo: THE VOICE — "Live Top 10" Episode 1116A — Pictured: Brendan Fletcher — (Photo by: Tyler Golden/NBC)
Watch all Brendan Fletcher's performances on The Voice youtube channel :
Performances
Blind audition: Jolene
Battle: Home
Knockout: Soulshine
Playoffs: To Love Somebody
Whipping Post
The River
True Colors
Semifinals: Angel
Featuring performances
Team Adam: For What It's Worth
Semifinal: It's Only Love
Finale: Love Lockdown
Finale: My Kinda Party
More infos
www.nbc.com/the-voice
www.nbc.com/the-voice/credits/credit/season-11/brendan-fletcher
www.facebook.com/brendanfletchermusic/
https://twitter.com/brendanjfletch